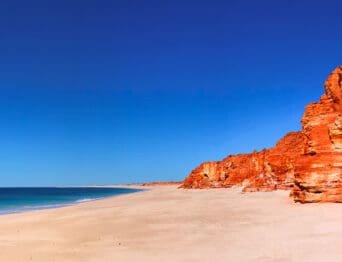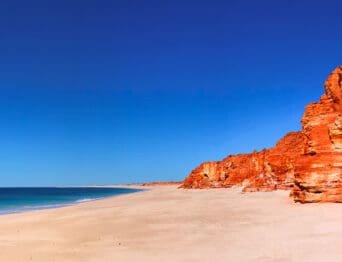 Prime Services tailored for you
26 Degrees is an award-winning multi-asset prime broker headquartered in Sydney, Australia servicing clients globally.
"26 Degrees is continuing to revolutionise the prime brokerage space by providing bespoke and innovative solutions to our clients internationally and responding quickly to market demand and clients' needs."
Gavin White, Chief Executive Officer
Who we are
We have over a decade of proven history in Australia. 100% owned by a publicly listed entity with 60 years of group history.

26 Degrees represents a strong and trusted counterparty.
Performance is everything
We are built to power hedge funds, family offices and broker-dealers.
Trusted expertise
Our strength comes from a foundation of experience and expertise.
World class. World focused
We are focused on building a successful, sustainable future.
Optimistically Australian
We are quintessentially easy-going, friendly, and inclusive. Just like our homeland.
Hedge Funds
26 Degrees specialises in providing full-service Prime Brokerage solutions customised to the needs of emerging hedge funds, family offices and proprietary trading firms who trade public markets strategies including equity long/short (including market neutral), global macro, CTA, quant and systematic.
Our history
On its ten-year anniversary in June 2023, prime broker Invast Global rebranded to 26 Degrees Global Markets.
Building on the success of Invast Global with its decade long reputation for providing transparent, full-service solutions across multiple asset classes, 26 Degrees continues to offer Tier 1 services and support.
26 Degrees is exclusively focused on servicing broker dealers, emerging hedge funds and family offices affected by the continued tightening of access to Tier 1 Prime services and support. We bring the expertise, technology, integrity, and a uniquely Australian spirit to power customised financial solutions.  Invast Global has evolved into 26 Degrees to provide the perfect environment for Tier 1 Prime Services.
The 26th degree latitude runs parallel across Australia dividing it from East to West. It begins in Shark Bay, WA and becomes the boundary between South Australia and Northern Territory before continuing across the Indian Ocean to meet the cradle of humanity in South Africa, where humankind evolved.
26 Degrees, formerly Invast Global, is supported by long-standing relationships with numerous Tier 1 prime brokers, market-leading trading technology and data vendors.
With the global support of our JASDAQ listed parent with its 60-year lineage, we aim to stay at the forefront of technology and best practice, while maintaining a strong company culture embodying a dedication to service, diligence, and forward thinking.
Why 26 Degrees?
Why work with us?
Recognised as the Best Prime of Prime provider for four consecutive years by FX Markets Asia these awards are a testament to our continued commitment to innovation.
Recognised industry leaders
Work with recognised industry leaders with extensive experience in Prime Services.
Optimised execution and superior market access
Optimised global market access liquidity provision backed by our Tier 1 prime broker partners.
We form partnerships
Full service, tailored solutions. We partner with you to assist in growing your business.
Our Partners
Tier-1 Prime Broker relationships supporting three and four way give-ups


Award Winning
Industry leading, but don't just
take our word for it...
"RAMcap is a long-standing customer of 26 Degrees.
We are active in ASX small cap stocks, so we value the excellent attention by 26 Degrees to this end of the stock market."
Stephen Matthews - RAMCap Company Secretary
Insights
Latest insights from
26 Degrees